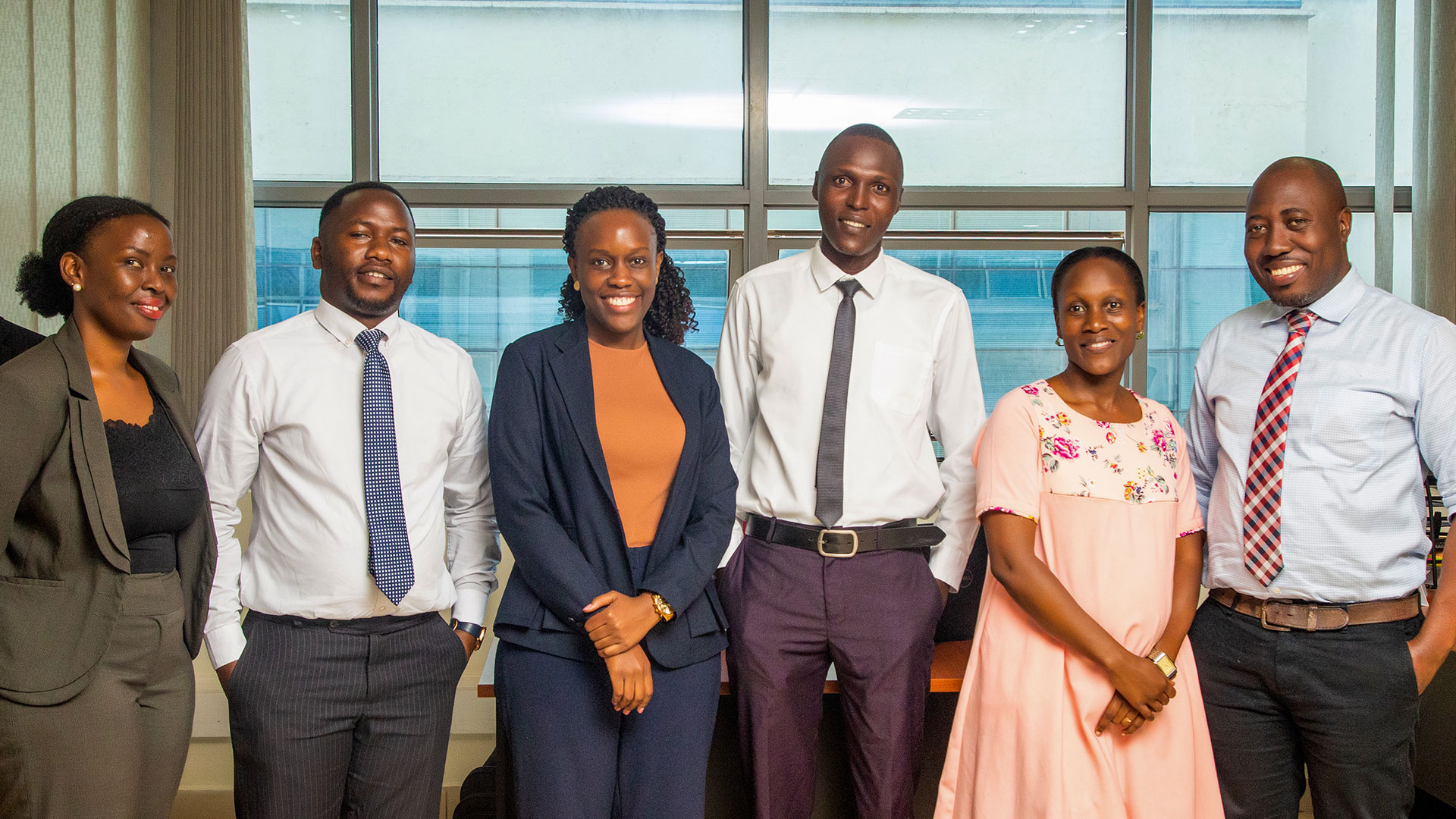 Mission
To facilitate the growth of an innovative knowledge-based ecosystem that rewards its entrepreneurs and innovators, while supporting the growth of sustainable enterprises.
what we do
We offer bespoke advisory and enterprise support services across the innovation and entrepreneurship value chain
Innovent Labs Africa works with start-ups, Micro Small and Medium Enterprises, Academic and Research Institutions and Governments across Africa. We support enterprises and Governments to develop successful innovation and Startup ecosystems founded on sound and customized legal frameworks that fit their context. From ecosystem reviews to Innovation programmes blueprints and Implementation support, we enable the creation and strengthening of vibrant innovation communities.
Our Values
At the heart of ILA are six major values;
i. Trust
ii. Collaboration
iii. Excellence
iv. Sustainability
v. Inclusion
vi. Innovation
Africa is our focus
Africa, is our focus and we want to co-ideate, design, develop and deliver sustainable solutions that are customer centric aligned to our client's strategic goals that fit into the national, regional, continental and global agenda.
With the increasing importance of intellectual property value chain management to enterprises, ILA's services can help maximize the firm's Intellectual Property Portfolio (FIPP)value, thus remaining competitive and relevant in the given industry. Due to the unique nature of innovation and IP, each of our projects can present different challenges. To properly assess and determine the best use of a client's intangible assets, it is critical to understand the industry as a whole, its consumers, competition, and all market comparables.